About BS Gabon
With 4 locations and its technical skills, recognized, certified, available and responsive, BS Gabon is able to accompany you, with its diversified offer, throughout the life cycle of your IT projects.
Our consultants, with their experience, have developed good skills to understand the needs of our clients and understand the stakes of their businesses, and are able to qualify and propose high-performance, optimized and scalable solutions, to ensure deployment, integration, production, operation and support to ensure continuity of service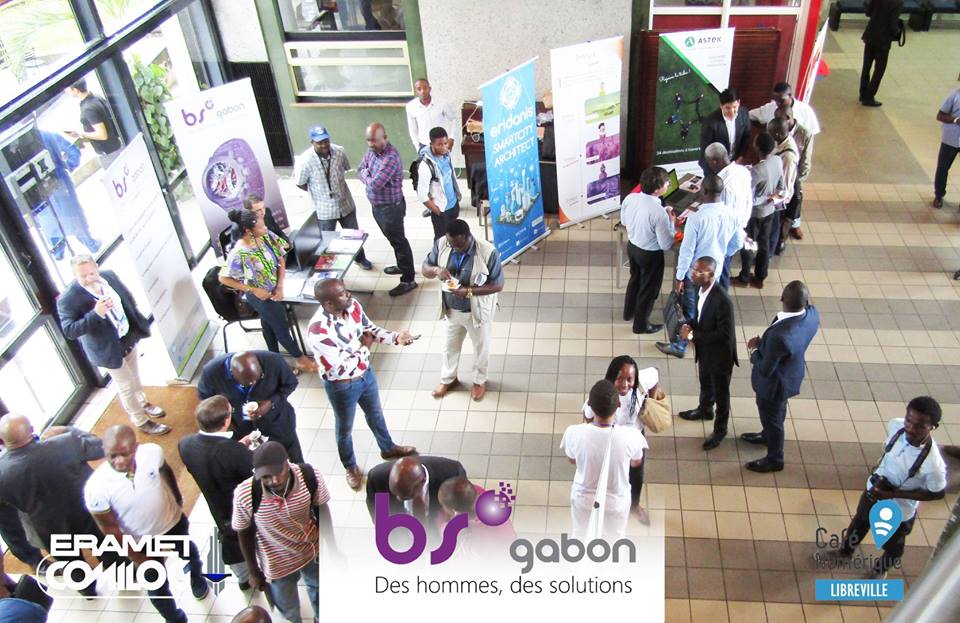 Discover our success stories
Our ambition :
Our ambition is to be a leading partner in bringing value to our customers and consists of:
Qualify and deliver high-performance, scalable and optimized solutions and cost, performance and time-term solutions;

Ensure the continued availability of competent and certified resources capable of conducting and delivering projects on time and ensure satisfactory responsiveness to our clients to ensure support and continuity of services;

Ensure quality of service according to the high standards and practices of the IT industry during the project design phase, integration and production, and in the support and maintenance phases in operational conditions ;

Be a force of proposal for our customers, ensure the optimization of their IT assets and help ensure the integrity of their systems and data;
Our values
BS Gabon joins you to help you successfully meet challenges and opportunities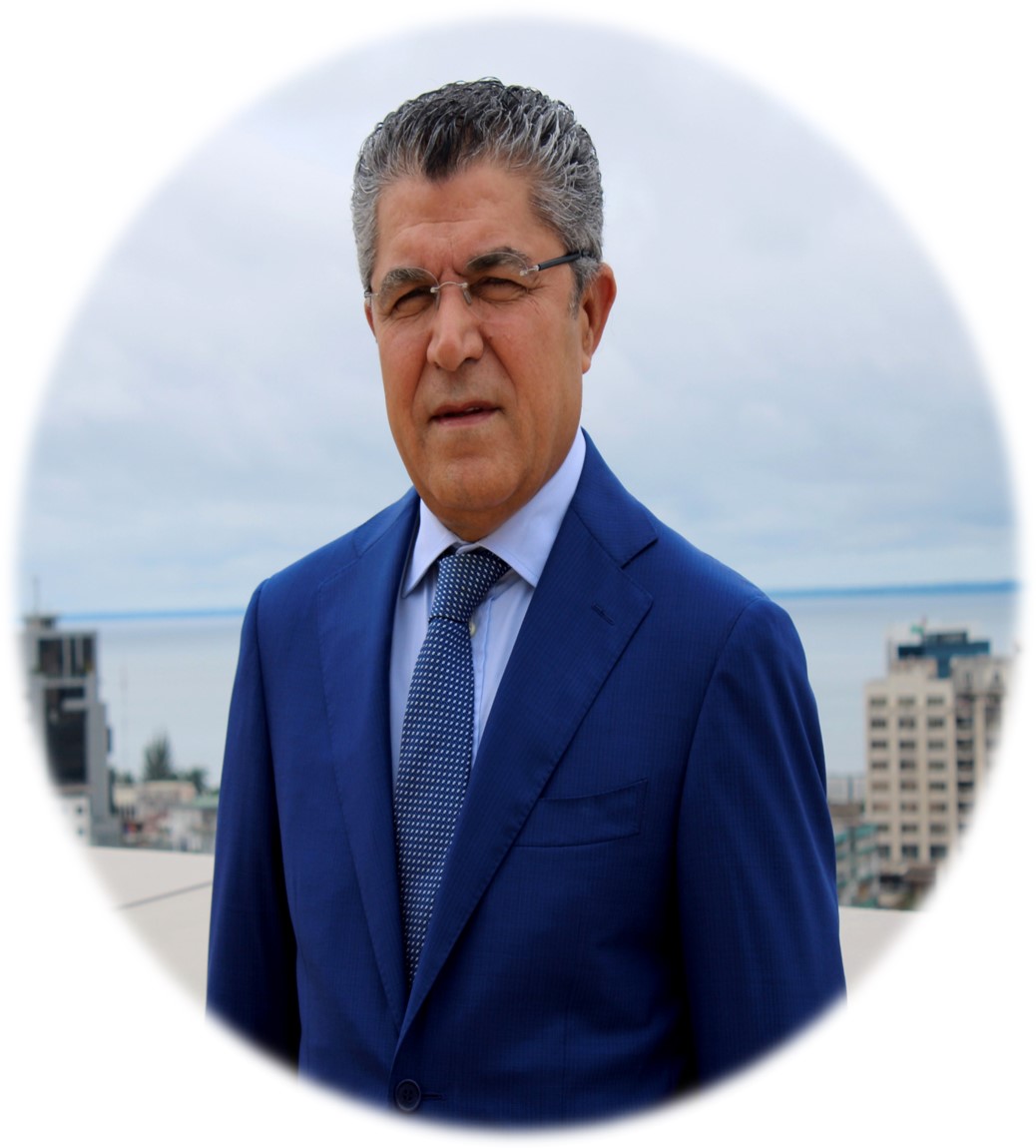 A word from the founder
Founded in 2001, BS Gabon is now a leader and a key player in the integration of information technology solutions and services in its market.
Our motto  "Men, Solutions" guides our daily actions. Our men, made up of men and women, technicians, technicians, and highly qualified engineers eager for skill and expertise, are our pride and at the center of our attention and attract young talent.
With this human capital, we offer the broadest portfolio of IT solutions and services in our market and work to continually provide our clients with the most accomplished experience. Our ambition is to support our customers in their processes of digital transformation and driving to change while helping them to optimize their business performance.  
Noureddine Bedoui  –  CEO