Energy and Business Continuity
Business continuity has become a major issue for businesses. Production downtime is a risk that should not be ignored. 
In the face of these new requirements, BS GABON has a comprehensive portfolio of solutions and methodologies to meet the needs of its customers in terms of business continuity. The repetitive problem of power cuts is recurrent on the African continent, companies must have processes, energy protection solutions sufficiently reliable to guarantee the protection of their profitability.
At BS GABON, our project approach is based first of all on a very precise understanding of the needs of customers, the aim being to offer end-to-end solutions (audit of the existing, electrical design, installation and calibration, choice of inlent and associated redundancy device, generator selection, maintenance …)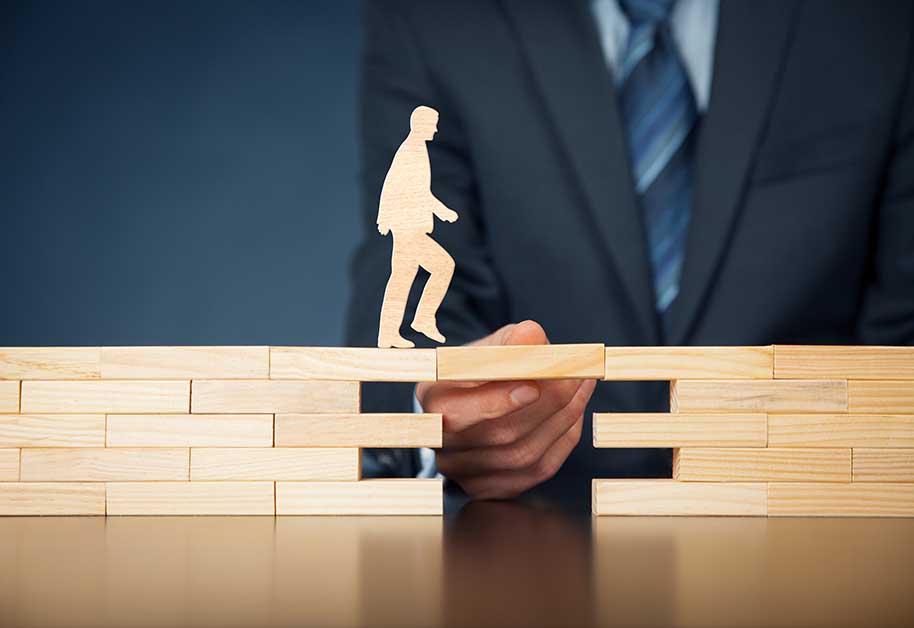 Our latest news
To learn more about our events, current projects and partners,
Follow the latest news from BS gabon
BS Gabon and its Cisco…
Read More